I just finally had a chance to sit down and update all of the Lovelies pages and thought with all of the new followers who may or may not be familiar with them, I'd re-post them. Its also for those who may have changed their domain or blog name but I haven't caught it yet.
The first picture will take you to the post that explains it all and the rest of them are pretty self-explanatory. Just find your branch and go view the list to make sure you are listed and listed correctly.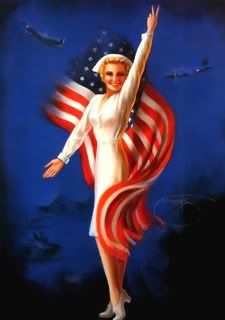 Happy almost Thanksgiving!!