Well Lovelies its a twofer today. You get 'What's Your Song?' AND 'Thursday Five'.
Yay!
Go to
to join in and link up your song and head over to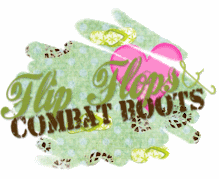 to be a part of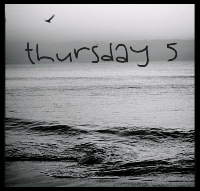 Two awesome link-ups hosted by two fabulous dollfaces.
My song this week is by the incredibly sexy talented Blake Shelton.
Yummy.
I've been super sick and in and out of doctors offfices and ER's this week but this song just kept making my heart smile. It seriously makes me want to go to the lake or have a bbq. Summertime song for sure.
This week's Thursday Five are things that have been, are, or were
Great
Incredible
Inspired
Rewarding
This week, our new landlords have finally been sending people over to replace rotted wood and trim on the outside of our house and its starting to look
Great
Mr. Superman has had to work all week even after sitting with me at the hospital or doctor's all day and not getting any sleep. He is seriously
Incredible
I've been craving some soft, chewy, delicious snickerdoodles for weeks now. We finally made them and I believe whoever thought these gems up was seriously
Inspired
Even when I don't feel like it, once I finally force myself to work on projects like painting the office or putting laundry away, the satisfaction is
Rewarding
The fact that Mr. Superman just got home and doesn't have to go to work again until Monday night is beyond
Swell