I was so flippin' lucky to be nominated as Best All Around Blog and I am so stoked and giddy! Click the button below and the voting is at the top of her page.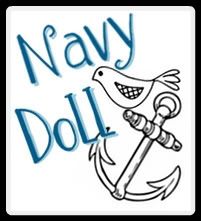 I will continue to love you all forever. Not only is it a huge honor and just so fun, look at all the fabulous stuff I could win!


You should stick around on her blog too. She is fantastic!