Okay so most of you already know
Nicole
.
If you don't know her, then scoot your little booty over to her place and CHECK her OUT!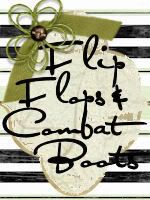 She is oh so FABULOUS. She is super popular and cool too.
Cool enough that CSN is having her host a giveaway for them.
Um how do I get in on that action??
PLEASE
make sure you let her know I sent you.
Love ya'll forever!!